SPECIAL SENIOR CONNECTED TABLET
Distance, isolation, confinement…
Don't leave your loved ones isolated.
Send your photos, videos, with personalised messages, make video calls wherever you are…
They will be transferred to the private and secure connected frame !
The Visioframe application allows the family, with no limit to the number of users, to stay in touch with their loved ones very easily and in all circumstances.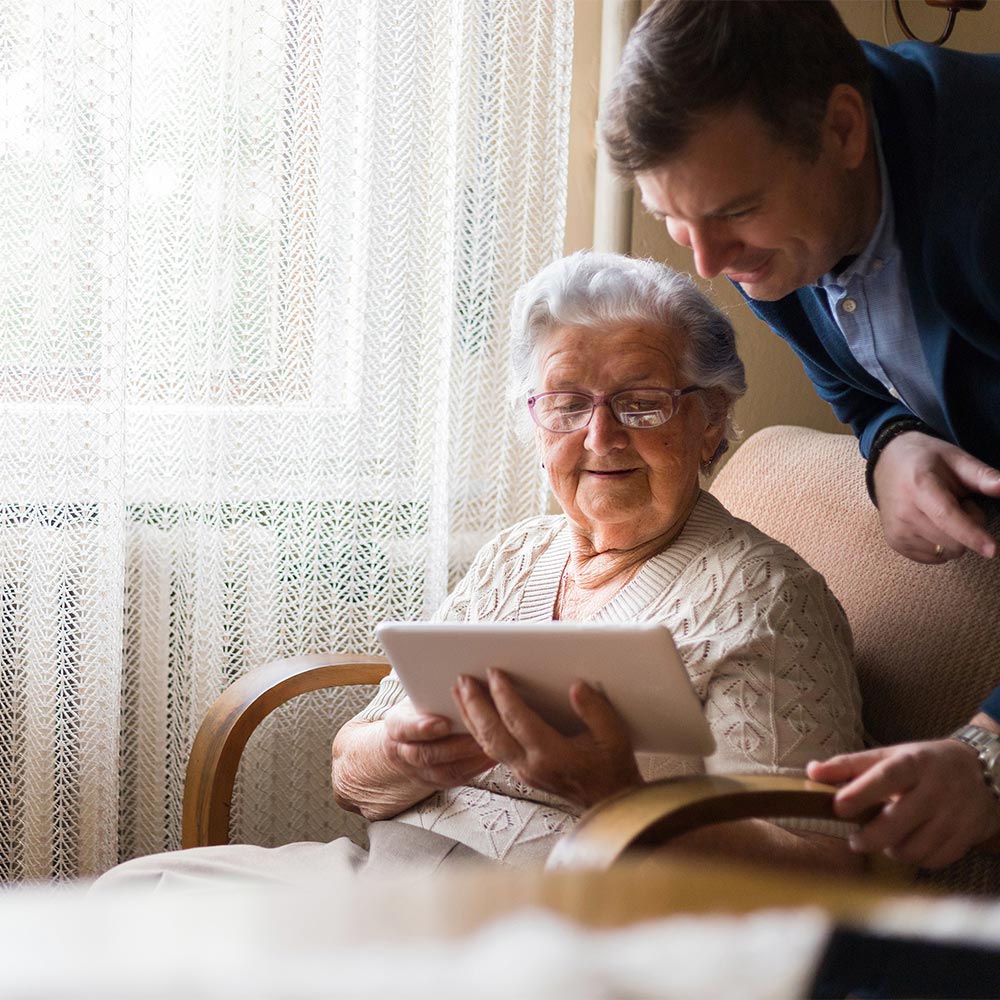 A simple, adapted and scalable technological solution
Thanks to its numerous functions,
Visioframefamily strengthens the intergenerational link despite the distance
Application available on Apple store and Google play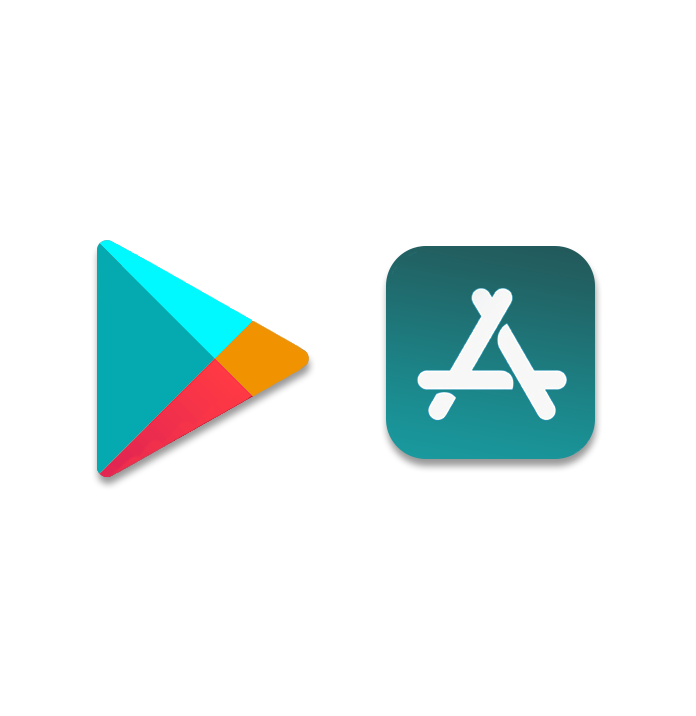 Secure payment in one go or by subscription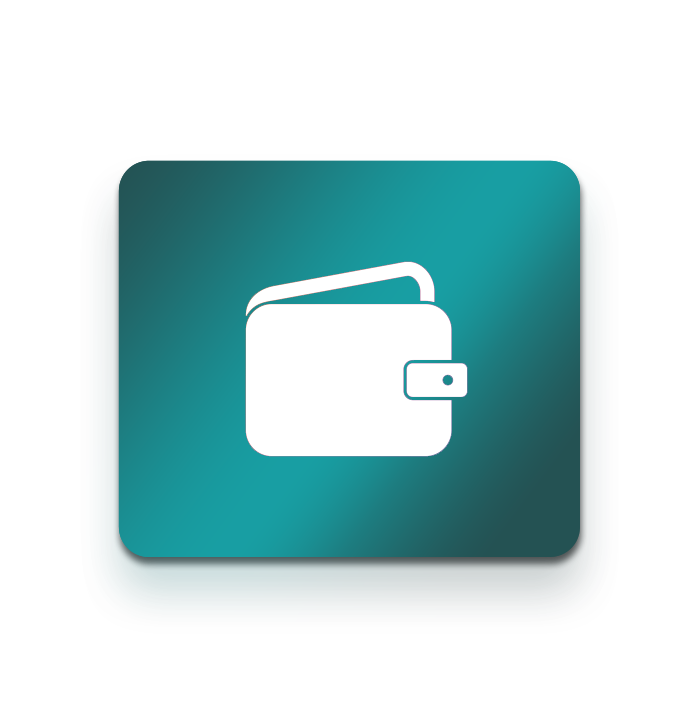 Guarantees a reliable and secure
communication tool (no spam)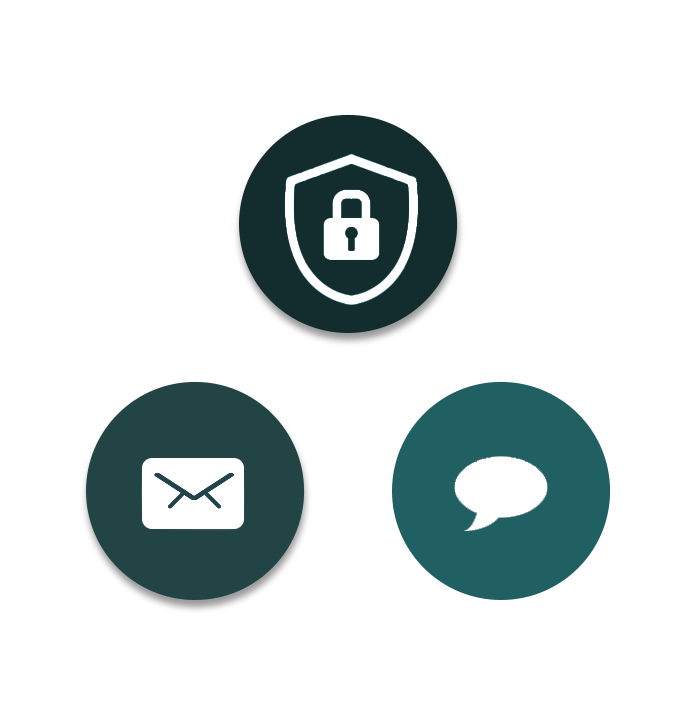 A simple and intuitive interface

(Possibility of resetting the connected frame to get a 'classic' android tablet.)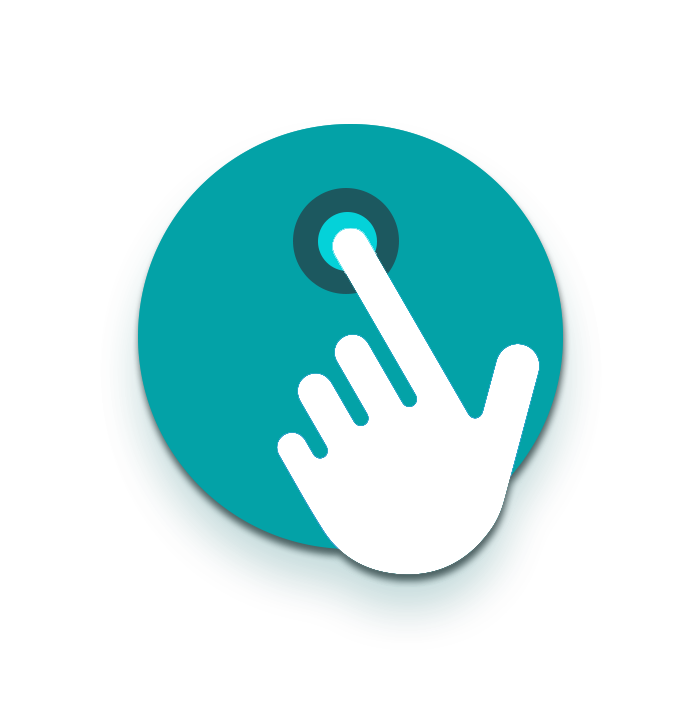 1- The connected framework for our seniors
Easy to use and without manipulation, the frame is ideal for all grandparents who like to have the latest photos of their grandchildren in front of them, but also holiday or family photos. The frame stimulates the elderly and allows them to maintain a social bond.
Frequently asked questions
Is there a maximum number of photos that can be sent ?
admin8103
2022-06-14T13:21:50+02:00
No. Each user can upload as many photos as they want to the frame. (attention a limit of 20 photos will be displayed in real time on the frame)
We invite you to share photos as regularly as possible rather than a lot at once.
We have set up this system to encourage daily use of the frame, and a reasonable frequency of receiving photos.
Visioframe est idéal pour conserver le lien avec ma grand mère de 82 ans. Ca nous fait des sujets de discussion et d'échange. Quand on se voit elle aime que nous regardions les photos ensemble ❤️
Marie S.
Esch-sur-Alzette, Luxembourg
Très bonne initiative que cette application, cela me permet de voir mon papa faire des activités avec le personnel très dévoué. Moi qui n'habite pas sur place, je me sens plus proche de lui grâce à vous !
Philippe P.
Bruxelles, Belgique
Application au top ! 👍 Visioframe permet de rester en contact tout en sécurité et de manière intuitive. Merci pour cette solution qui nous permette de rester en lien avec nos proches !
Ma grand-mère a tout de suite adopté son cadre Visioframe 👏👏👏 C'est absolument magique pour elle d'avoir chaque jour des nouvelles et pouvoir suivre le quotidien de la famille en photos !
Jean-Marc H.
Liège, Belgique
Moi qui vit depuis longtemps à l'étranger, il n'est pas facile de voir régulièrement ma maman. Mon fils lui a installé le cadre dans sa chambre et depuis elle reçoit des photos de nous tous les jours !
Nous sommes une grande famille et vivons tous éloignés, ma mère de 71 ans s'ennuie beaucoup de ses petits-enfants car elle ne pouvait pas les voir souvent… Maintenant ce cadre a résolu le problème
Nadège M.
Ettelbruck, Luxembourg
Ask for a Demo
Discover all the features of the Visioframe solution through a personalised live demonstration with one of our experts.
Need for assistance
Our technical support is at the service of users. If you need help or have any questions, please do not hesitate to contact us.
Contact Us
Do you have questions about pricing, features or partnership opportunities? Then it's time to get in touch with us.